How much time for a 5th DUI in Illinois?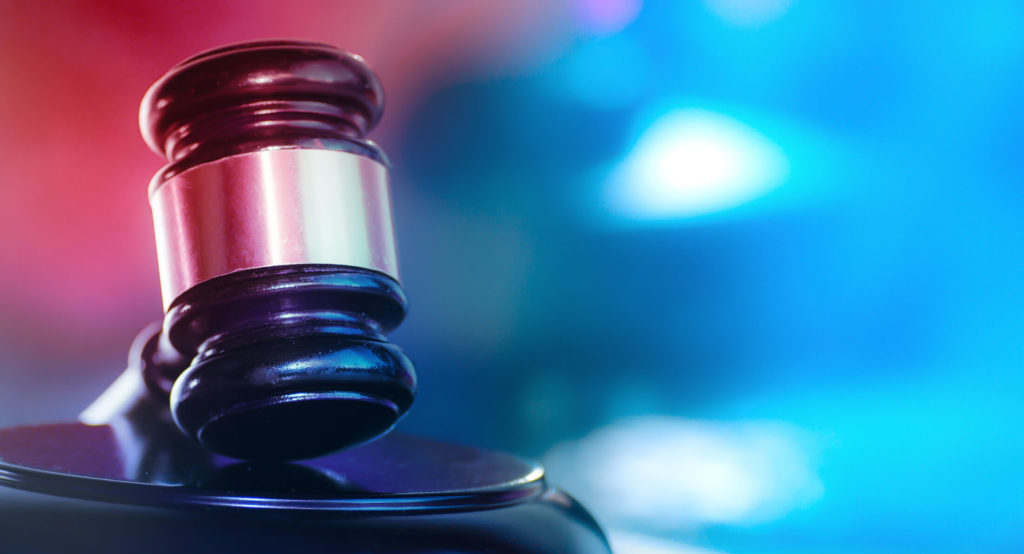 Fifth DUI Illinois
Every time you are convicted of driving under the influence (DUI) of alcohol or drugs in Illinois, the penalties increase. A fifth DUI conviction in Illinois is much more serious than a first time DUI. Over the past decade, Illinois has cracked down on drunk drivers, making the penalties for DUI more and more severe. Your fifth DUI conviction is a class 1 felony. This will result in a revocation of your driving privileges for life with no relief available.
BAC Over .16
BAC stands for blood alcohol content. Having a BAC of .08 or higher while driving is illegal. A BAC of twice the legal limit, .16, has increased penalties above the regular penalty. On a fifth DUI, a BAC of .16 adds a mandatory minimum fine of $5,000 to your penalty.
Transporting a Child
The presence of a child in your car while driving under the influence also increases your penalties if convicted. For a fifth DUI in Illinois, if you are transporting a child while driving under the influence you will have to pay a mandatory $25,000 fine in addition to any other penalties. Furthermore, you will be required to serve 25 hours in a program benefiting children.
Penalty for 5th DUI Chart
The following chart lists the potential 5th DUI penalties for DUI convictions. Every case is different and penalties are determined by the specific case.
DUI Offense
1st
2nd
3rd
4th
5th
6th or subsequent
Class of Offense
Class Amisdemeanor
Class Amisdemeanor
Class 2 felony
Class 2 felony
Class 1 felony
Class X felony
Possible Penalties:
Jail/Imprisonment
1-364 days
1-364 daysMandatory minimum of 5 days or 240 hours

community service

3-7 years
3-7 years
4-15 years
6-30 years
Periodic Imprisonment
Up to 12 months
Up to 12 months
18-30 months
18-30 months
3-4 years
None
Supervision
Up to 2 years
None
None
None
None
None
Conditional Discharge
Up to 2 years
Up to 2 years
Up to 4 years
None
None
None
Probation
Up to 2 years
Up to 2 years
Up to 4 years
None
None
None
Revocation of driving privileges
1 year
5 years minimum
10 years minimum
for life, no relief available
for life, no relief available
for life, no relief available
Fine
Up to $2,5000
Up to $2,500
Up to $25,000
Up to $25,000
Up to $25,000
Up to $25,000
Additional DUI Penalties
Suspension of Vehicle registration
Conviction if a permanent part of driving record
Complete alcohol/drug evaluation and treatment program
Meet requirements of Secretary of State's Department of Administrative Hearings
Must carry high risk auto insurance for 3 years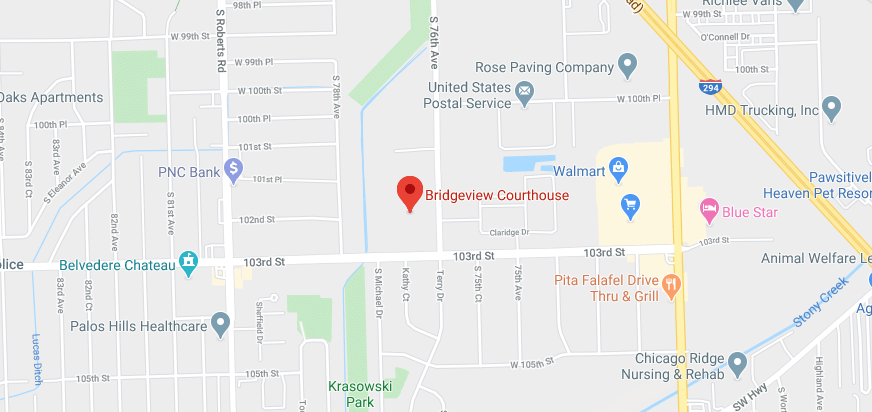 Call a DUI Defense Attorney
If you are arrested for a fifth DUI in Illinois, make sure you call a reputable DUI defense attorney right away. Dennis F. Dwyer defends against DUI charges. A fifth DUI convictions has severe penalties. Call his office today to discuss your case.